[ENG] Postachio hacks. How to protect your blog with CloudFlare
You can read about CloudFlare's benefits here. And Russian version of this post here
First you should set CloudFlare's name servers at your domain registrar.
This is you CloudFlare's Nameservers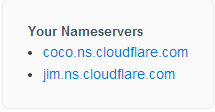 This is your example of registrar's Nameservers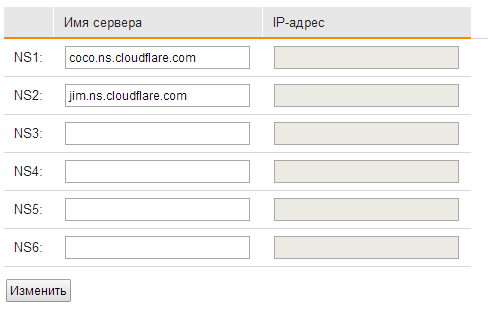 After that you should set A name 54.227.242.252 at CloudFlare , if you use main domain as a blog. Or CNAME domains.postach.io, for subdomain.
I've set CNAME only, 'cause I use subdomain:

More information about Postach.io custom domains is here.